My Meadville is designed to bring our community together by talking about and identifying what matters most to all of us –
the heart and soul of the City of Meadville, so to speak.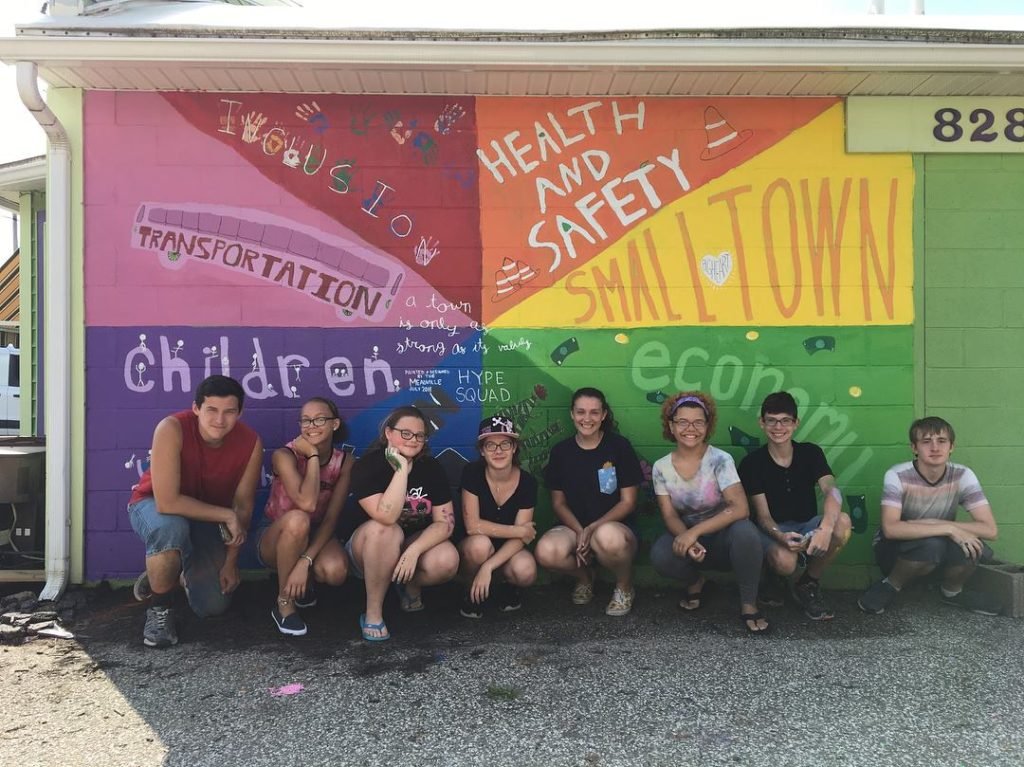 By bringing everyone who lives, works, plays and prays within the city limits into the conversation, the statement of what Meadville values most that will emerge will guide our city's elected and appointed officials as well as individuals, agencies, groups and businesses wanting to be part of our community to make the best decisions for our future.
In use for more than a decade in communities across the country, the Community Heart & Soul method is a proven participatory process that creates a shared sense of belonging that will strengthen the social, cultural and economic vitality of our town. The Heart and Soul program has been brought to us by the Orton Foundation and the Pennsylvania Humanities Council in an effort to fully engage our entire city in identifying our core community values and laying a firm foundation for putting them to work.
Local partners and supporters include the Meadville Redevelopment Authority, the City of Meadville, the Meadville Medical Center Foundation and others!
Reach Out! Get Involved!
Message
My Meadville!
Follow
My Meadville!
My Meadville
Action Plan!
Our Values